Chord melody is a style of ukulele playing where you strum the chords and fingerpick the melody at the same time.
Often chord melody arrangements feature modern pop songs you would normally sing but instead play solo on ukulele.
However, you can also play what I like to called chord melody vamps, where you take a repeating chord progression and improvise a melody with those chords to create a beautiful-sounding solo piece played on your ukulele.
In this video, discover a fun and easy way to play your own improvised chord melody vamps on ukulele.
I show you how to play a few chords with a mellow-sounding strumming and picking technique, while adding in improvised melodies.
By the end, you'll be playing your ukulele in a creative, beautiful-sounding way!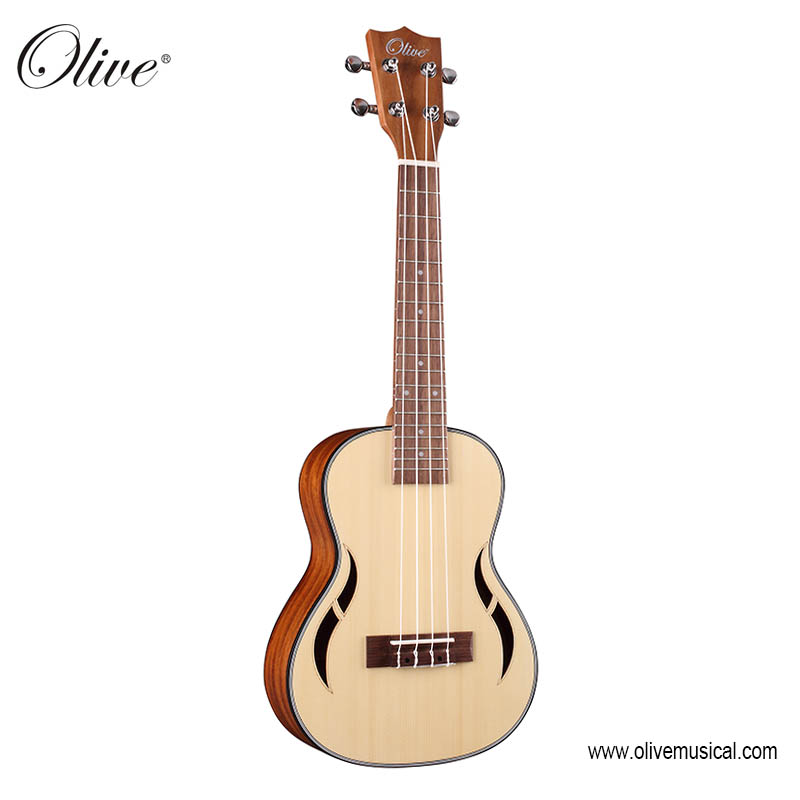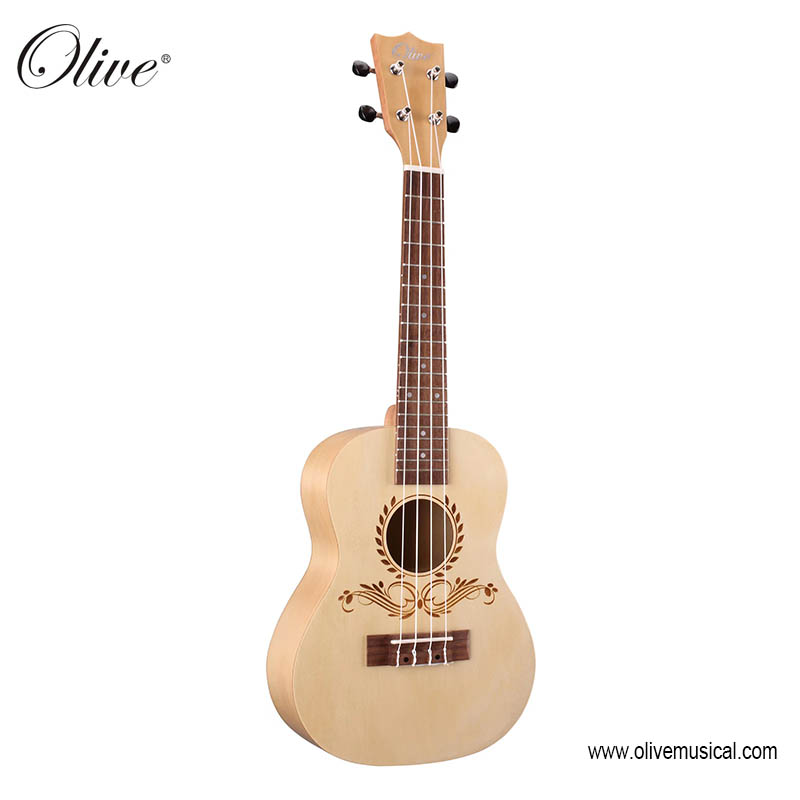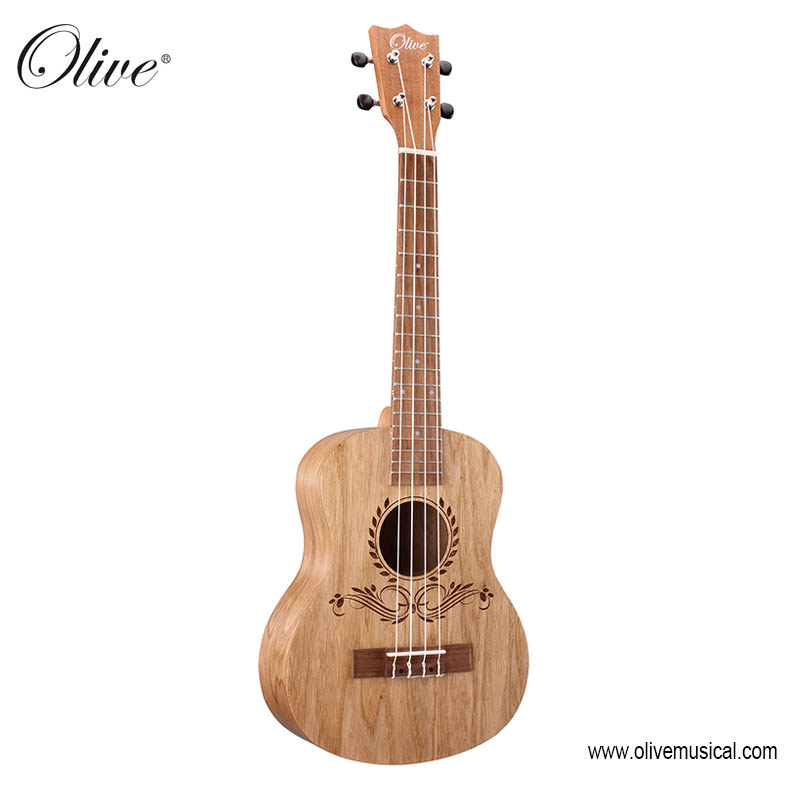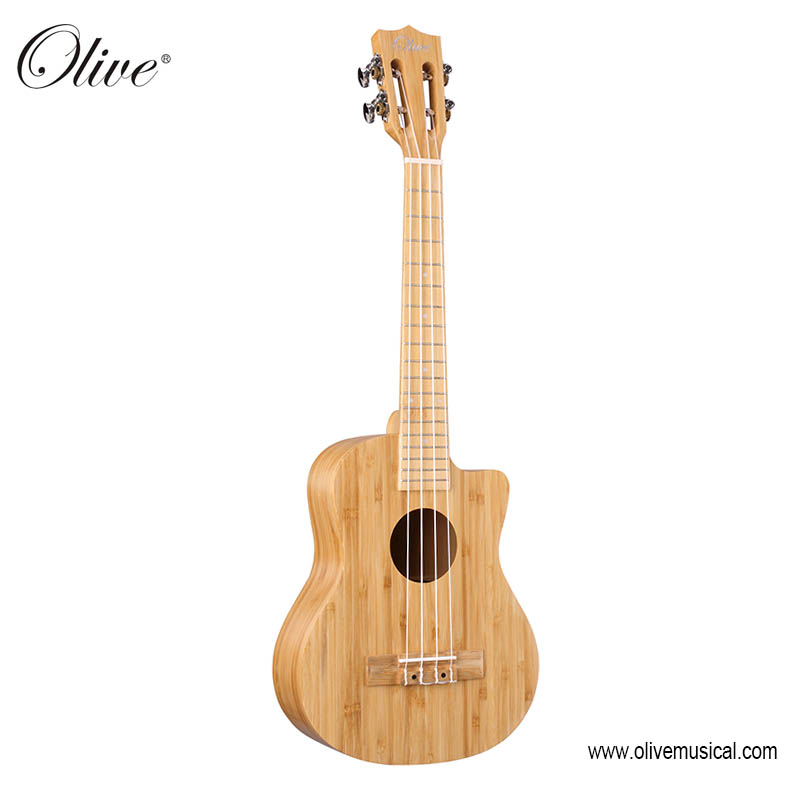 ---
Post time: Nov-18-2021